Did Adventure Unlimited meet its goals last year? How are we doing at serving the Christian Science community? Read our fiscal report, overview of accomplishments, and – most importantly – healing accounts from six individuals who loved participating in our programs last year. Check it out: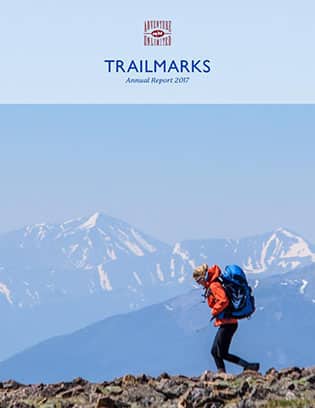 We couldn't do any of this without the generous support of our donors. Here they are:
Thank you to everyone – volunteers, donors, participants – who made a difference last year!