Resolve to do something you love this year with the people and places you love. Here are some ideas:
#1: Make plans to bring your family – or just yourself – to our Memorial Day Service Weekend or Family Camp in June or August. Get started
#2: Plan for a trip to Boston August 9-12 on the DiscoveryBound Outreach adult track at its National Annual Event. Save the date
#3: Schedule a trip back to the A/U Ranches for a week of adventure this summer. Love horses? Come for the Wrangler Reunion! Sign up for Adult Mini Camp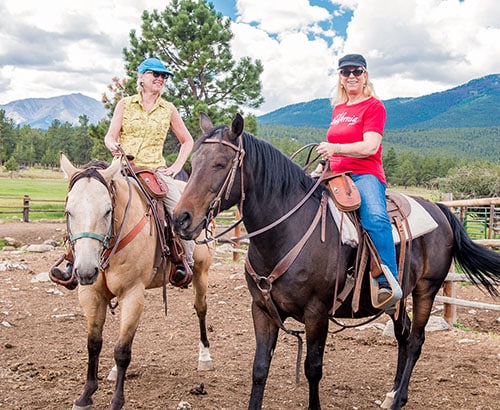 #4: Bring your love of youth and Christian Science to your work at 100 Elk Outdoor Center, summer Youth Camp or Family Camp. Apply for a position at the A/U Ranches
#5: Make a significant impact on Christian Science youth by adding Adventure Unlimited in your estate plans. Join the Summit Society
#6: Reach out to long-lost alumni friends. Join the A/U-DB Alumni Facebook Group
#7: Decide to send your kids to camp this summer. No camp-age kids? Tell others what you love about it. Register for Youth Camp
#8: Trade a lunch out for a child's phenomenal camp experience by signing up to make a monthly gift. Become an Adventure Partner (You can also make a one-time donation here)
#9: Make a difference for a young person's spiritual growth in a DiscoveryBound program or at the A/U Ranches as a bunkhouse parent. Volunteer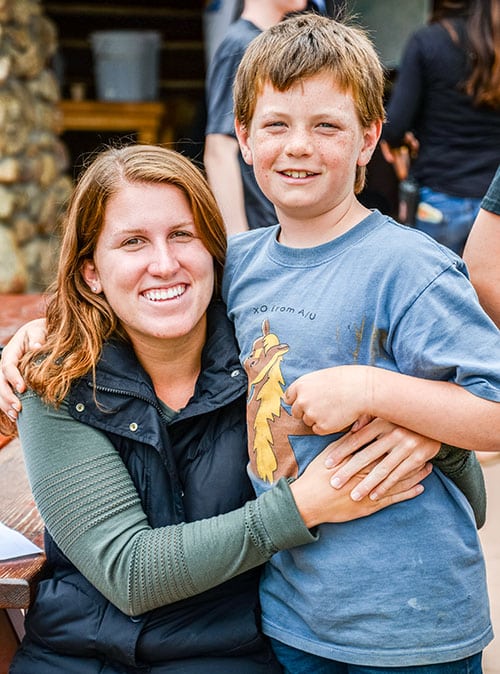 #10: Tell us about an A/U Ranches or DiscoveryBound memory; it could be published here in Zipline! Share your story
Still looking for more? Check out all these ways you can get involved.