The Andrews Society
The Andrews Society, named after founders John "Cap" and Marianne Andrews, recognizes those individuals and organizations who value the mission of Adventure Unlimited and have made a gift of $1,000 or more within a single fiscal year in support of the Annual Fund.
WHAT IT SUPPORTS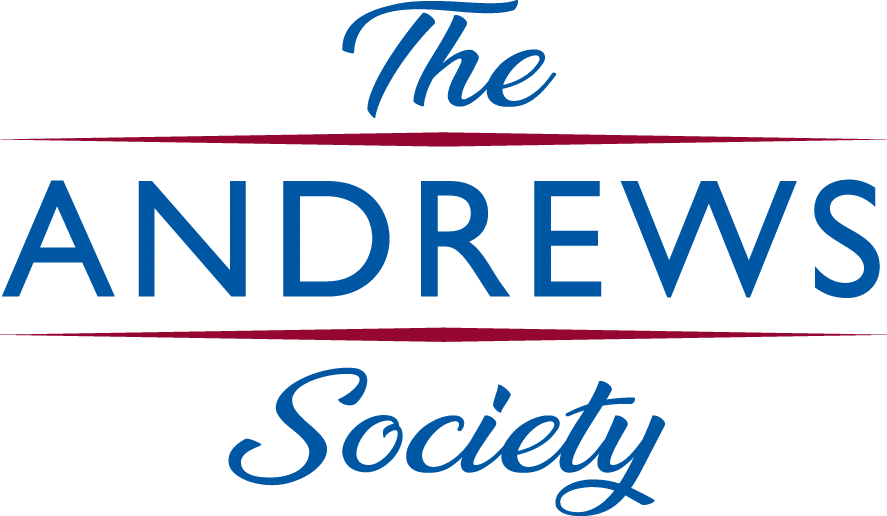 Each year, thanks to generous donors, Adventure Unlimited's Annual Fund covers more than 50% of operating expenses. Gifts to the Annual Fund allow us to continue offering transformative programs; in fact, we can't operate without this support.
Members of The Andrews Society make a substantial impact on the Annual Fund, which supports our operations as well as A/U Ranches camperships, DiscoveryBound scholarships and capital needs. Adventure Unlimited's 2023 Annual Fund goal is $4.5 million.
WAYS TO PARTICIPATE
Cap's Family ($1,000-$4,999)
You are an important part of the Adventure Unlimited family! You love what your experience in an A/U Ranches or chapter (DiscoveryBound) program meant to you, or you may have seen the joy in others' experiences. As a member of Cap's Family, you know what Adventure Unlimited does and believe in its mission.
Discoverers ($5,000-$9,999)
You have felt the powerful results that come from activities that inspire and support today's children and teens. You want to make a difference in the lives of young people, and you appreciate how Adventure Unlimited makes these experiences happen through your involvement.
Explorers ($10,000-$24,999)
You know that your gift will be carefully stewarded and have an impact on what's most important to you. You're a vital part of Adventure Unlimited and its purpose and have been moved to action by stories about the individuals blessed by our programs. You want to move the organization forward.
Founders Circle ($25,000+)
You are proud of the work Adventure Unlimited has undertaken to serve the broader Christian Science community and those who are earnestly seeking God, and you see yourself as a critical part of that work. You understand the significant expenses that an operation of this size incurs and want to ensure that it's around for both today's and tomorrow's young people.
JOIN THE ANDREWS SOCIETY
We invite you to become a part of The Andrews Society today and help us meet our Annual Fund goal. Your gift will further our mission of "Opening Windows to God" and make a significant impact on those we serve.
Or mail your check (save us credit card processing fees!):
Adventure Unlimited
5201 South Quebec Street
Greenwood Village, CO 80111
HELP ONE MONTH AT A TIME
You can join the Andrews Society for a little as $84 a month! Become an Adventure Partner to set up your recurring gift and make a powerful impact.
Youth Camp at the A/U Ranches
Our experiences change lives. At the A/U Ranches you'll find a Christian Science atmosphere with staff dedicated to helping you see the role God plays in your life. Each program and activity is designed to help you break through limitations, reach your goals, and see God in action.
Contact Us
If you have questions or need more info, please contact the Adventure Unlimited.
toll free: 888.416.7348 x107
local: 303.779.3000 x107
fax: 303.773.0291
Email