Harvest Songs
Your seeds of support are helping to yield an abundant harvest of healings and life-changing experiences among A/U Ranches and DiscoveryBound participants. The stories we receive are touching and meaningful, and at the heart of each is absolute proof that our programs are effectively accomplishing Adventure Unlimited's mission of "Opening Windows to God."
Your Impact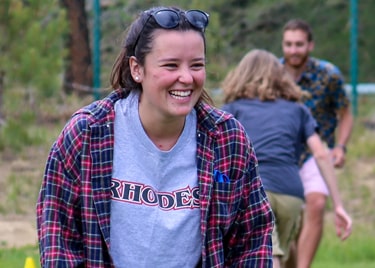 AFFIRMING GOD'S LAW SILENCES VIRUS CONCERN
A seasonal staff member's prayer reveals the proof of God's plan for her fear-free summer.
Read Maddy's story
---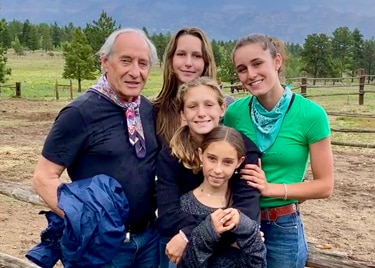 RECONNECTING WITH FAMILY, GOD AND NATURE
Family & Friends Getaway provides a much-needed, spiritually nourishing break for one professional.
Read Bernard's story
---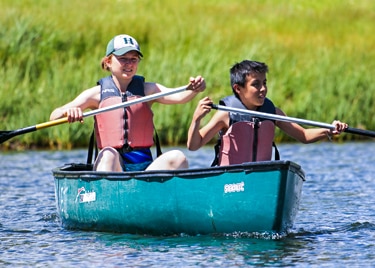 OUTDOOR ED MODEL ACHIEVES 'UNCONVENTIONAL LEARNING'
Program for a local school district provides education with social-emotional support.
Read 100 Elk's story
---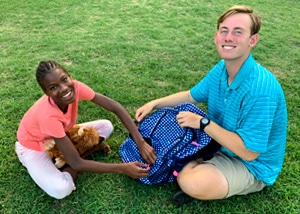 NLC TEEN CREATES NON-PROFIT ORGANIZATION
After learning that a school of 500 students had zero books, Wyatt was determined to help.
Read Wyatt's story
---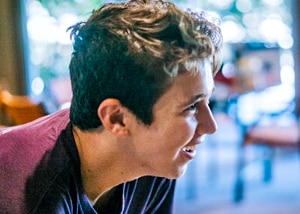 GRATITUDE FOR SPIRITUAL GROWTH IN COMPASS
Gifts from donors make a powerful impact on participants like Noah. He was in the 2019-2020 Compass group as a high school sophomore and signed up again for the 2020-2021 group.
Read Noah's Letter
---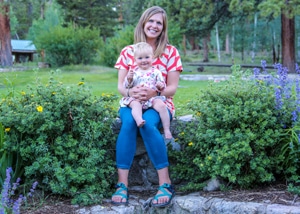 GRATITUDE FOR FRIENDS & FAMILY GETAWAY
Emily Mulica, her husband and three children participated in the adjusted summer 2020 programming at the A/U Ranches, and shared this account with donors who made it possible.
Read Emily's story
---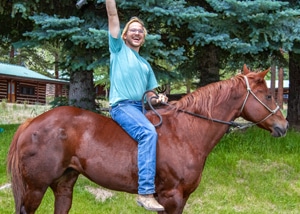 WHEN I GREW THE MOST IN CHRISTIAN SCIENCE
The author, Andrew Lambert-Cole, has been a staff member at the A/U Ranches over the past 10 years. He wrote this piece in 2020 in gratitude for the donors who made it possible to run camp during the pandemic and employ seasonal staff like him.
Read Andrew's story
---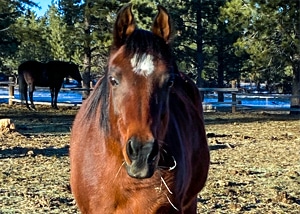 PRAYERFUL, PRACTICAL CARE BRINGS HEALING FOR MAVERICK
Care barn proves to be just the right place for Maverick to heal.
Read Maverick's story
---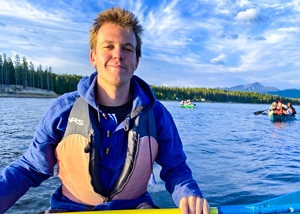 REPLACING LABELS WITH LEADERSHIP
Self-deprecation evolves into confidence and love through leadership opportunity.
Read Quinn's story
---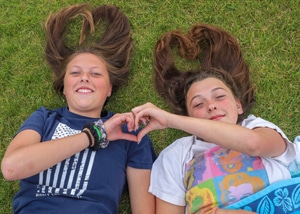 FINDING HER PLACE IN A LOVING, SUPPORTIVE AND JUDGMENT-FREE ENVIRONMENT
NLC teen experiences true friendship, healing and a sense of belonging with her class.
Read Mia's story
---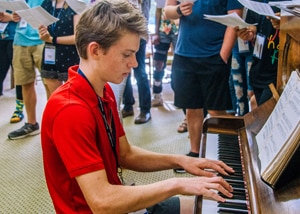 GRATITUDE FOR COMPASS COMMUNITY
DiscoveryBound program brings together teens exploring Christian Science.
Read Otto's story
---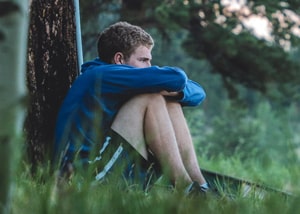 DECLARING THE TRUTH DURING HALF MARATHON
Teenage camper's exclamation of the Truth transforms his experience from fear to joy.
Read Nico's story
---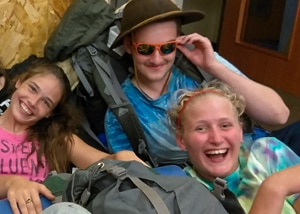 Constant Support
A teen receives immediate help from her DB National Leadership Council network.
Read Michaela's story
---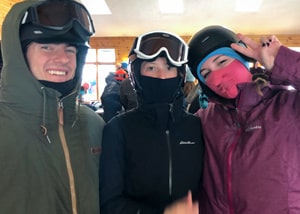 Loved and Supported as a Teen and Adult
A 20s/30s adult who loved DiscoveryBound Outreach activities as a teen embraces a new DB community.
Read Amanda's story
---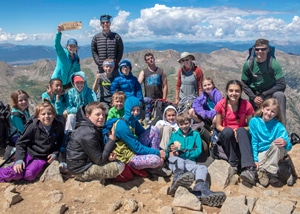 Prepared for Life
Away from the A/U Ranches for several years, a former camper returns as a staff member and reconnects with a sense of home and an understanding of Christian Science.
Read Chris' story
---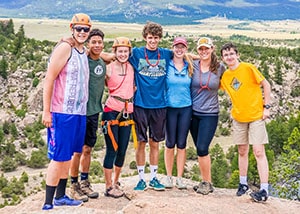 Calm Replaces Fear While Caving
A CIT reaches out to her program head for support in overcoming a fear of small spaces – and is healed.
Read Katie's story
---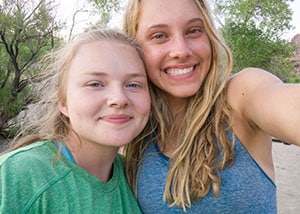 Healing in the Heights
Support from her classmates and class leaders help an NLC teen overcome panic during a steep climb.
Read Lauren's story
---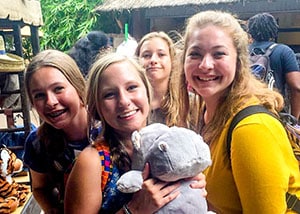 From Questions to Clarity
Unsure about the truth of Christian Science, a teen navigating the Compass program emerges with a clear message: to be a healer.
Read Kaitlyn's story
---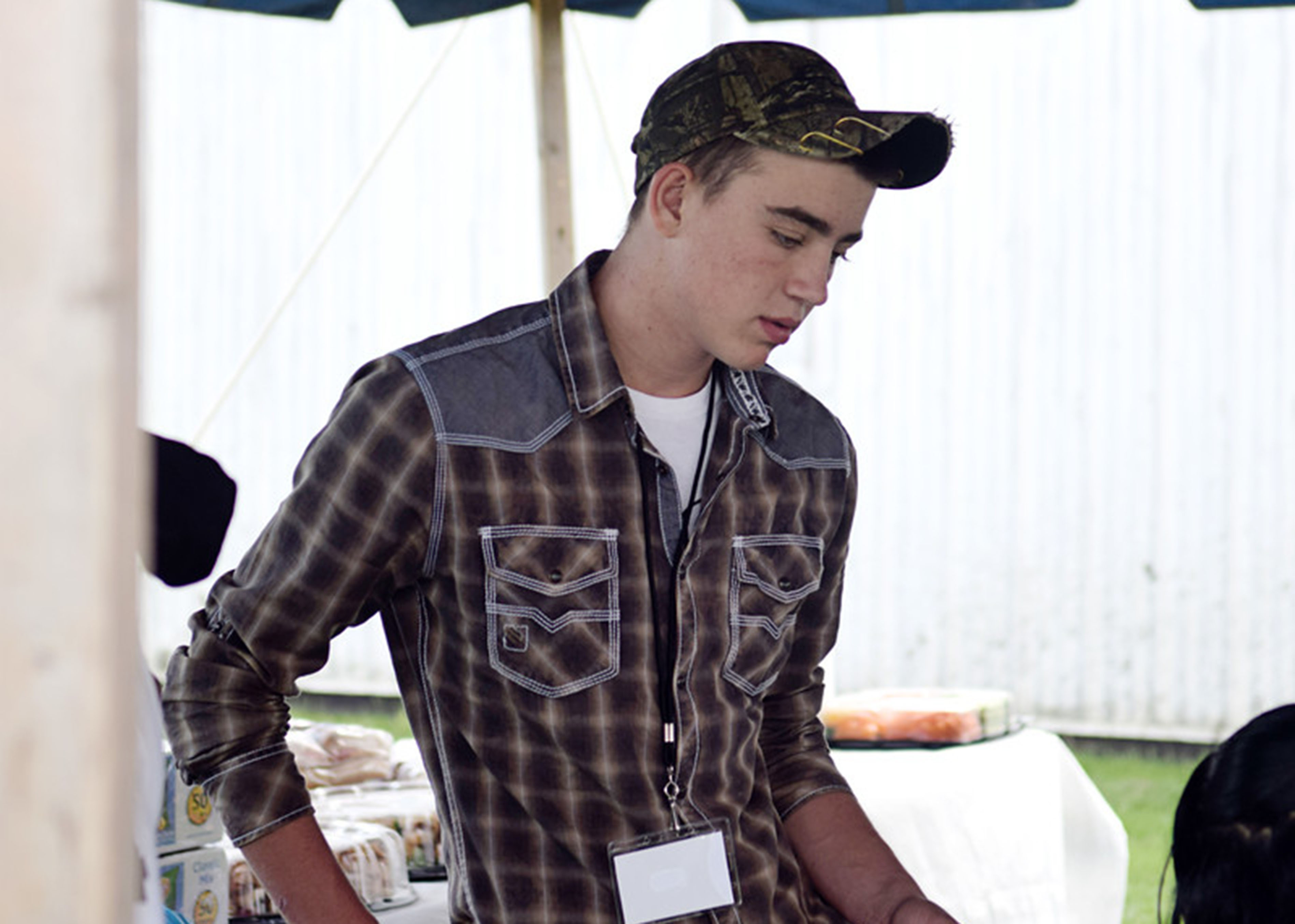 Teen Discovers in Himself the Person He Wants to Be
A caring chapter worker and church member helps a young man see his worth – and it changes his life.
Read Alex's story
---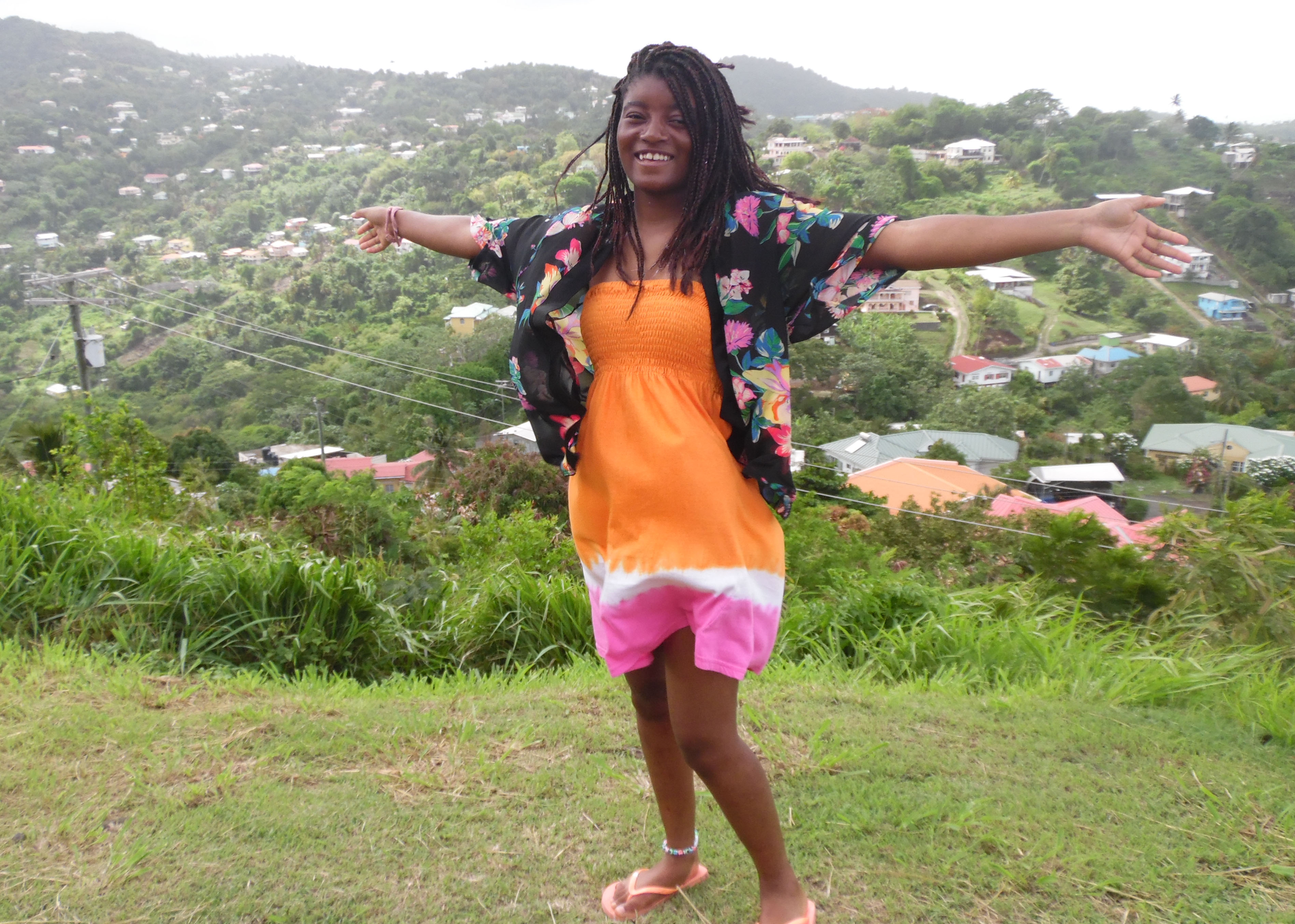 Finding Her Voice
A teen rises above a disadvantaged background and, supported by her National Leadership Council mentor, embraces confidence and a joyful future.
Read Claudia's story
---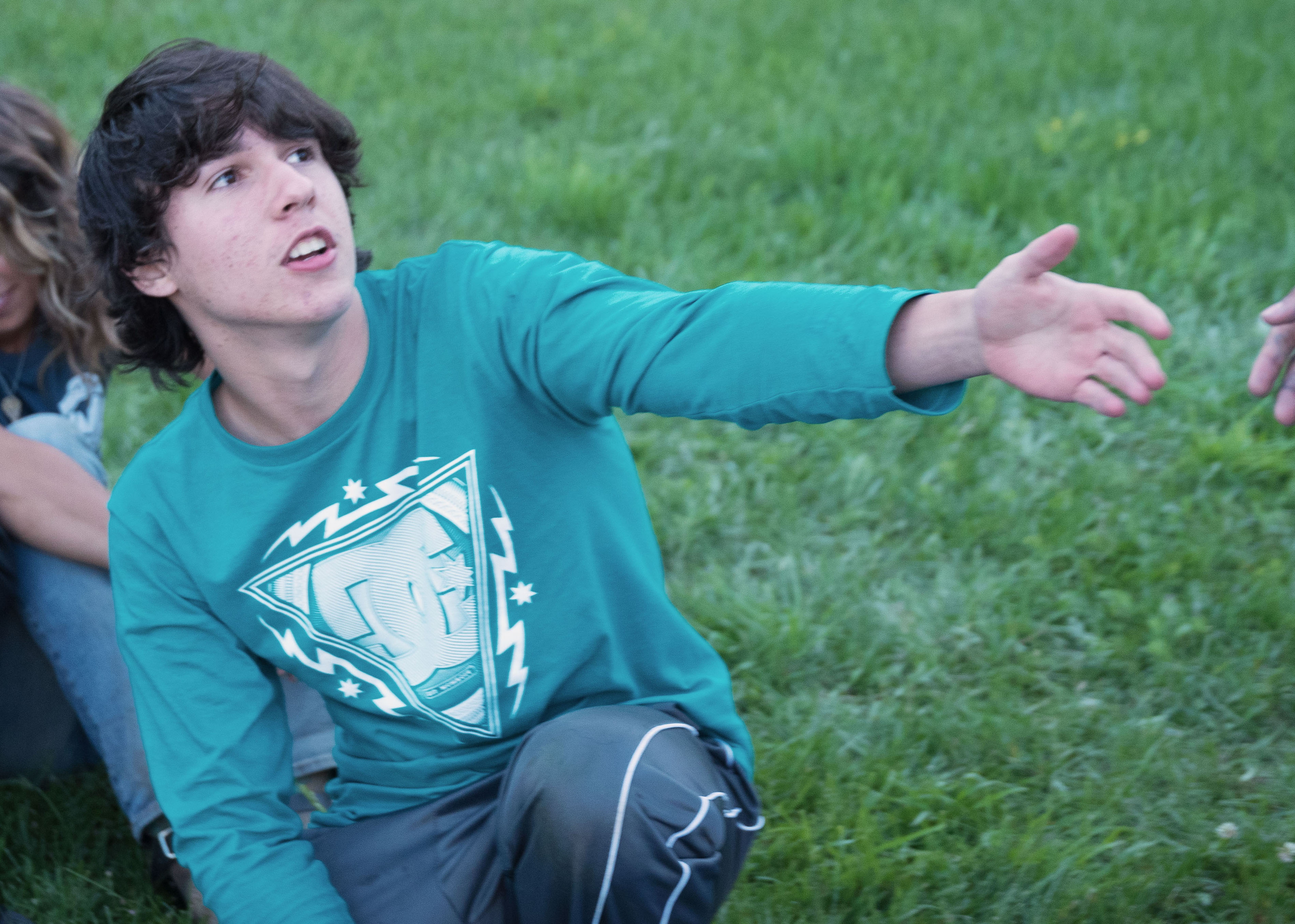 Following and Rejoicing, Without Limitation
A teen feels God's guidance at camp and takes it back home to a new school.
Read Lucas' story
---
Revealing the Servant Leader Within
Moving outside her comfort zone far from home, a teen discovers her innate leadership qualities – and healing – in a strong peer community.
Read Rachel's story
---
The Blessings of Choosing to Engage
A weekend event opens up opportunities for supportive peer connections and spiritual growth for one teen.
Read Mackenzie's story
---
Rise Up and Bike!
A teen camper overcomes her fears – and finds healing – on a mountain biking trail, through joy and love.
Read Leila's story
---
Standing Solidly in Truth
Step by step, a teen with an ankle injury discovers the spiritual freedom that comes from leaning on God.
Read Corrina's story
---
A Life-Changing Summer
In just four weeks at camp, a teen and his family find their lives transformed.
Read Joshua's story
---
Finding Joy
A young man is embraced in a community of love and lifted out of an injury-induced depression.
Read Noel's story
---
Love's Everlasting Arms
Staff and campers witness, quickly and decisively, that no challenge is too great for God.
---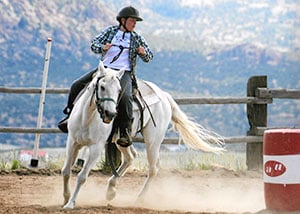 Conquering Fears
An eager young man in the Horsemanship program learns to let go of restricting fears and to harness the joy and confidence of Truth, Life and Love.
---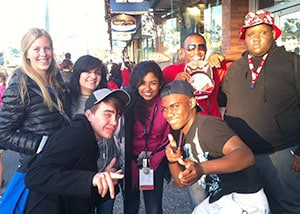 The Blessings of a Loving Community
A group of Ohio teens demonstrate how DiscoveryBound Outreach is more than just a fun time.
Read the Key Way Chapter's story
---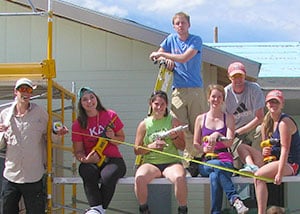 Unified Through Service and Prayer
The National Leadership Council builds a culture of servant leadership that stays with students long after graduation.
---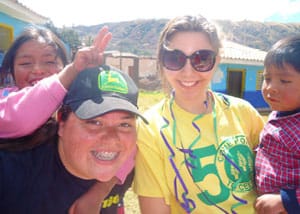 Being a Healer in the World, But Not of the World
In serving, a teen discovers a spiritual foundation for global prayer.
---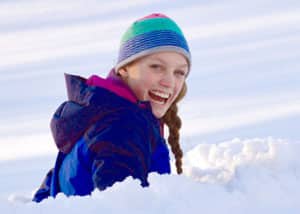 Learning to Express, Not Impress
Fear and a sense of personal accomplishment give way to joy and freedom over a ski weekend.
---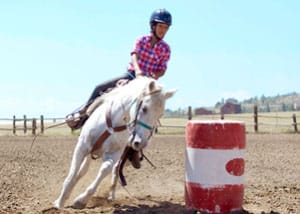 Recognizing God's Control
Immediate prayer brings a quick healing when a camper is thrown from a horse.
---
Growing Closer to God
A student in the National Leadership Council learns flexibility, trust and the beauty of quiet prayer during her Adventure Trip.
---
Discovering a Sense of Belonging and Worth
Formerly bullied and friendless, a teen finds acceptance and love in Adventure Unlimited's programs.
---
From Skiing to Biking, Love Triumphs
A teen finds a supportive group of friends, and healing, in two Adventure Unlimited programs.
---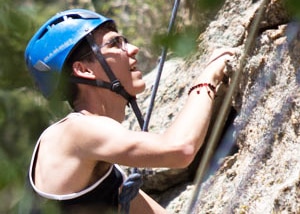 Seeking… and Finding
A camper's searching questions are brought home one evening in the presence of his prayerful counselor.
---
Adventure Unlimited Foundation, serving DiscoveryBound and the A/U Ranches, is the fundraising arm of Adventure Unlimited, a 501(c)(3) charitable organization.