Why a Campaign
We are taking the next step in continuing to build a strong community that puts into practice the effective healing power of Christian Science.
Why a Campaign is Needed Now
Adventure Unlimited – DiscoveryBound is committed to engaging individuals, especially young people, in life-changing activities that inspire thought, overcome limitations, build friendships and promote growth in the understanding of Christian Science. Thinking about the next generation of Christian Scientists, it is necessary to consider what it will mean, going forward, to be able to fulfill the vision of being a vital community where individuals experience God, and where spiritual seekers develop a commitment to healing and serving mankind based on the application of Christian Science. It is this legacy to mankind that Adventure Unlimited – DiscoveryBound strives to continue to provide as we look to build bridges to the future.
With your support
This Campaign will meet the ongoing needs of youth and adult Christian Scientists by building on proven program experience, through careful research/listening and through thoughtful program design and outstanding implementation.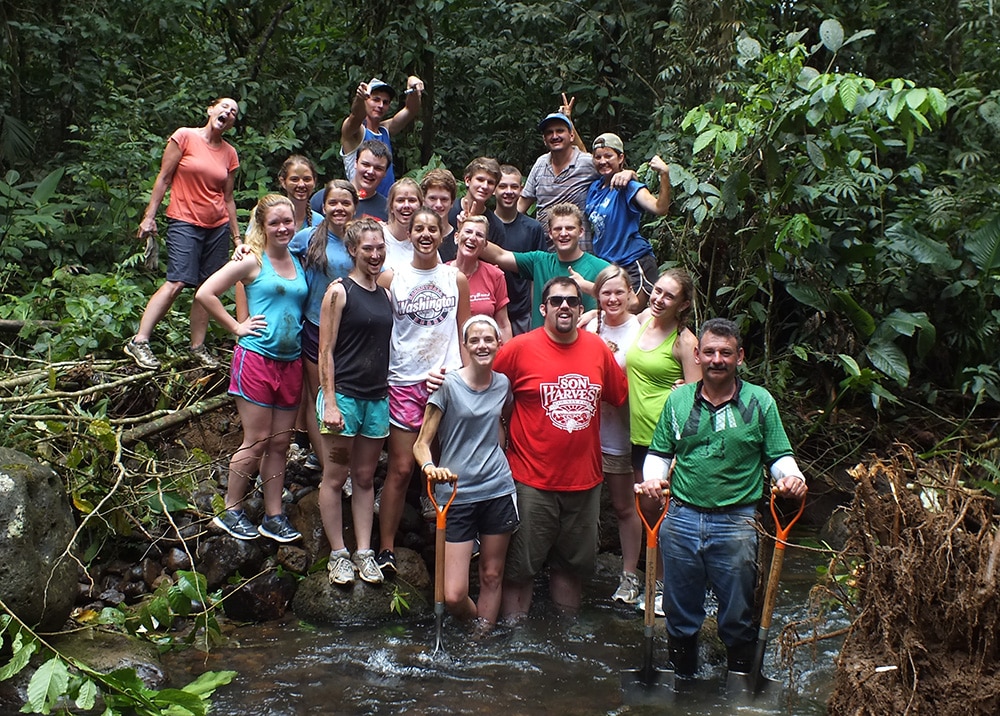 This effort will:
Bring relatively isolated Christian Science youth together
Provide meaningful programs that offset the barrage of negative images and influences on today's youth
Support the next generation, so vitally important to the future of the CS movement
Ensure future years of excellent programs for all our youth, regardless of need
For additional information, please download and read the press release announcing the public launch of the Bridges to the Future Campaign.
What Can You Do
Ready to help? For information on how to make or direct a gift, you can give online or call 888.416.7348 x109 or Email.
---
Adventure Unlimited Foundation, serving DiscoveryBound and the A/U Ranches, is the fundraising arm of Adventure Unlimited, a 501(c)(3) charitable organization.
Youth Camp at the A/U Ranches
Our experiences change lives. At the A/U Ranches you'll find a Christian Science atmosphere with staff dedicated to helping you see the role God plays in your life. Each program and activity is designed to help you break through limitations, reach your goals, and see God in action.