Campaign Contacts
Have questions about the Campaign or want to learn more? Any one of our Adventure Unlimited Foundation staff would be happy to assist you.
Foundation Staff
Rob Blackwell
Foundation President
888.416.7348 x104
Email
Gina Lindquist-Bailey
Executive Director
888.416.7348 x102
Email
Laurie Appleby
Donor Relations Officer
888.416.7348 x109
Email
Amie Chitwood
Field Relations Officer
888.416.7348 x108
Email
Laura Lochen
Foundation Manager
888.416.7348 x107
Email
Valued Supporters
We are so grateful to our Campaign Committee for their dedicated work and support of our vital Campaign, and for our dedicated Board of Trustees, who have helped navigate, guide and lead our Campaign efforts.
Meet the Campaign CommitteeMeet the Board of Trustees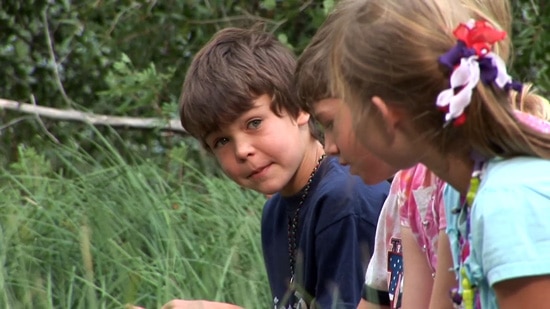 What You Can Do
Ready to help? For information on how to make or direct a gift, you can give online or call 888.416.7348 x109 or email.
---
Adventure Unlimited Foundation, serving DiscoveryBound and the A/U Ranches, is the fundraising arm of Adventure Unlimited, a 501(c)(3) charitable organization.
Youth Camp at the A/U Ranches
Our experiences change lives. At the A/U Ranches you'll find a Christian Science atmosphere with staff dedicated to helping you see the role God plays in your life. Each program and activity is designed to help you break through limitations, reach your goals, and see God in action.