Bridges to the Future Campaign
In 2020, we completed an exciting and far-reaching Campaign focused on building community and supporting Christian Science youth and their families. This Campaign enhanced our programs, engaged Christian Science youth and built bridges for a secure future that will continue to support tomorrow's leaders.
BUILDING COMMUNITY, SERVING MANKIND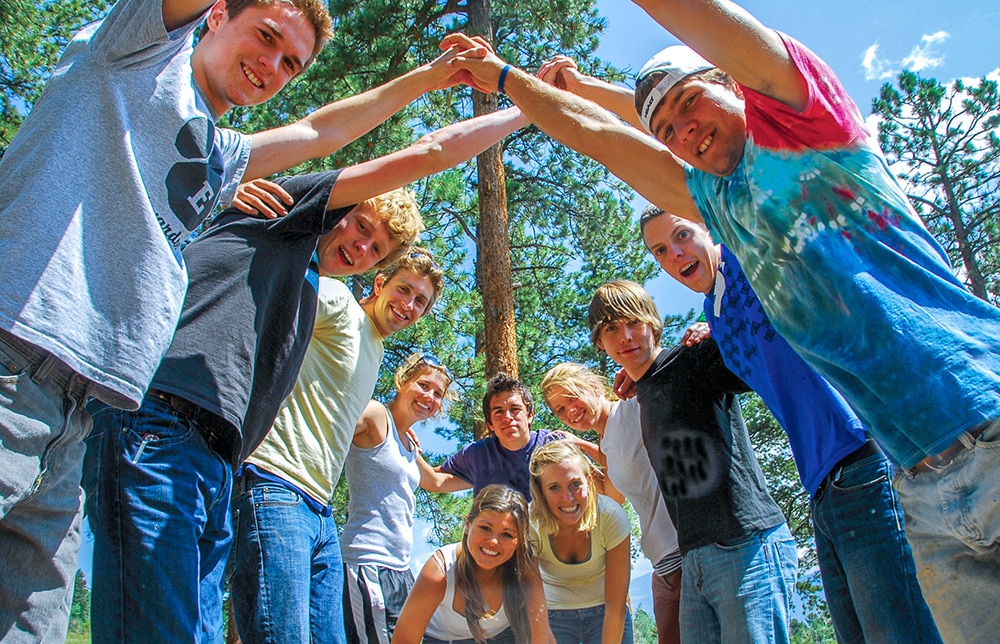 With immense gratitude to the 976 donors and many others who supported this effort, Adventure Unlimited is delighted to report that we exceeded our $16.5 million Bridges to the Future Campaign goal! In all, $16,894,896 was donated to fund program expansion, capital projects, capacity building and endowments.
In 2012, Adventure Unlimited approved an ambitious plan to upgrade our programs, facilities and funding resources to respond to the growing demands of Christian Scientists, with a special focus on engaging even more young people in our programs. 
With the input of many in the Adventure Unlimited family, we found that their goals and ours aligned closely:
Engage kids in Christian Science

Provide both activities and an atmosphere that could help them learn to rely on Christian Science (CS)

Build a strong sense of community between kids and their CS peers
Thanks to you, we achieved our campaign goals, and Adventure Unlimited is now positioned to have a greater impact than ever. Download the Campaign report to donors to read what our donors' generosity accomplished:
The Bridges to the Future Campaign has provided the opportunity to educate the Christian Science community about the breadth and depth of activities offered through the A/U Ranches and DiscoveryBound. We have also engaged a broader base of participants through expanded programs and activities that serve the Christian Science community.
None of these accomplishments would be possible without the entire Adventure Unlimited family. Together with every young person who attends camp or participates in one of our programs, they are Adventure Unlimited's future.
CAMPAIGN UPDATES
WHAT'S NEXT
We will continue to raise funds for additional capital needs, such as completing the new Hub, renovating Valerie Lodge and growing our endowment funds, which will provide an additional, sustainable base of support for Adventure Unlimited's ongoing programs. If you'd like to learn how you can help with these projects, contact Rob Blackwell, Foundation President, at 888.416.7348 x104.
WATCH THE A/U RANCHES HUB CONSTRUCTION LIVE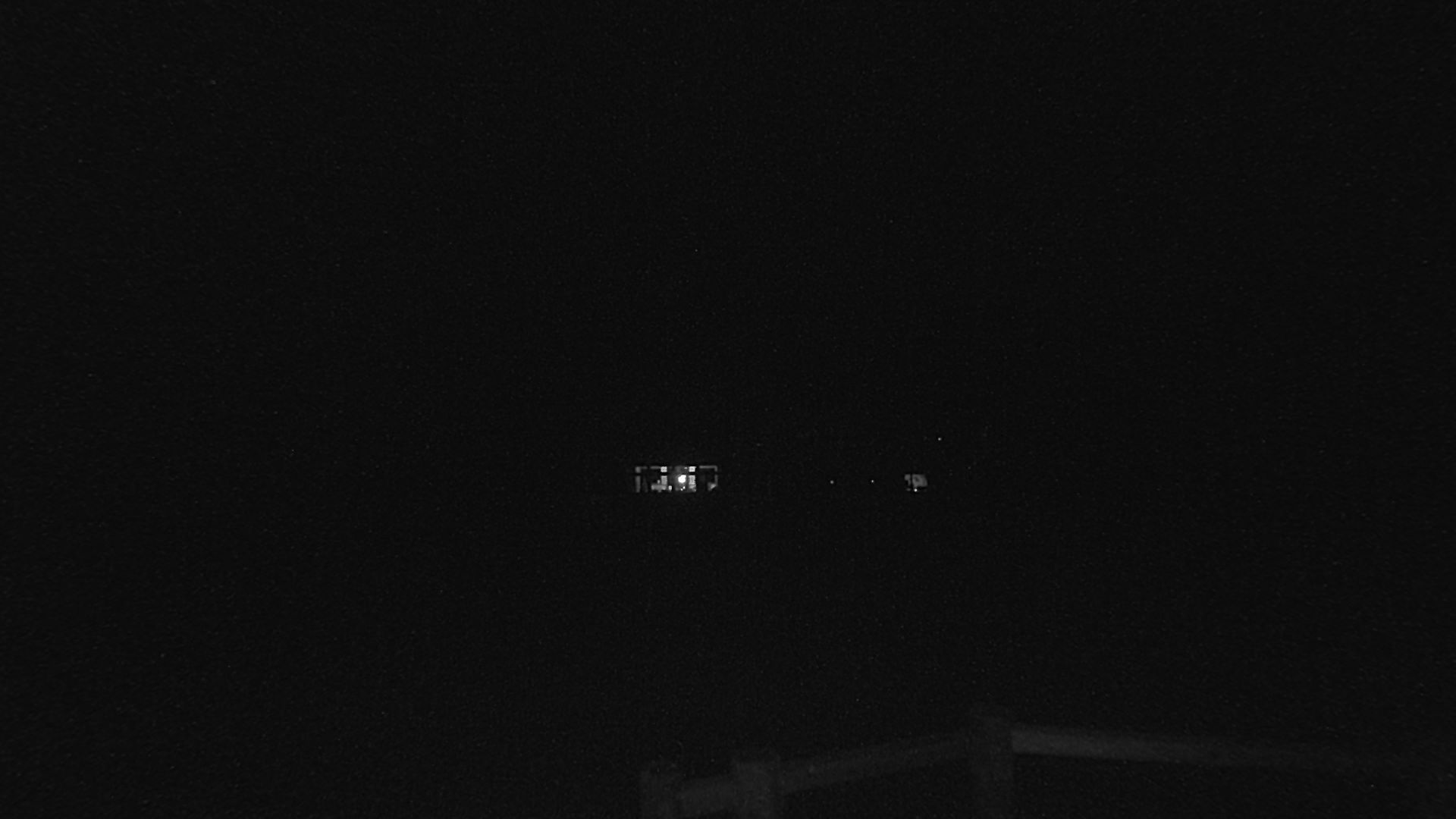 ---
Adventure Unlimited is committed to remaining as transparent as possible with our donors. You can review our annually updated financials through GuideStar.
Adventure Unlimited Foundation, serving DiscoveryBound and the A/U Ranches, is the fundraising arm of Adventure Unlimited, a 501(c)(3) charitable organization.