Your Gift Makes a Difference
Every year, Adventure Unlimited programs touch the lives of thousands of young Christian Scientists and their families and friends. The opportunities within these programs for spiritual growth and healing are made possible by the generous support of those who understand the importance of these experiences and the blessings they bring to the Christian Science community and the world.
GROWTH, SUPPORTED BY LOVE
Kate, a DiscoveryBound National Leadership Council student, says NLC has helped her face challenges and grow spiritually with her peers in a loving atmosphere.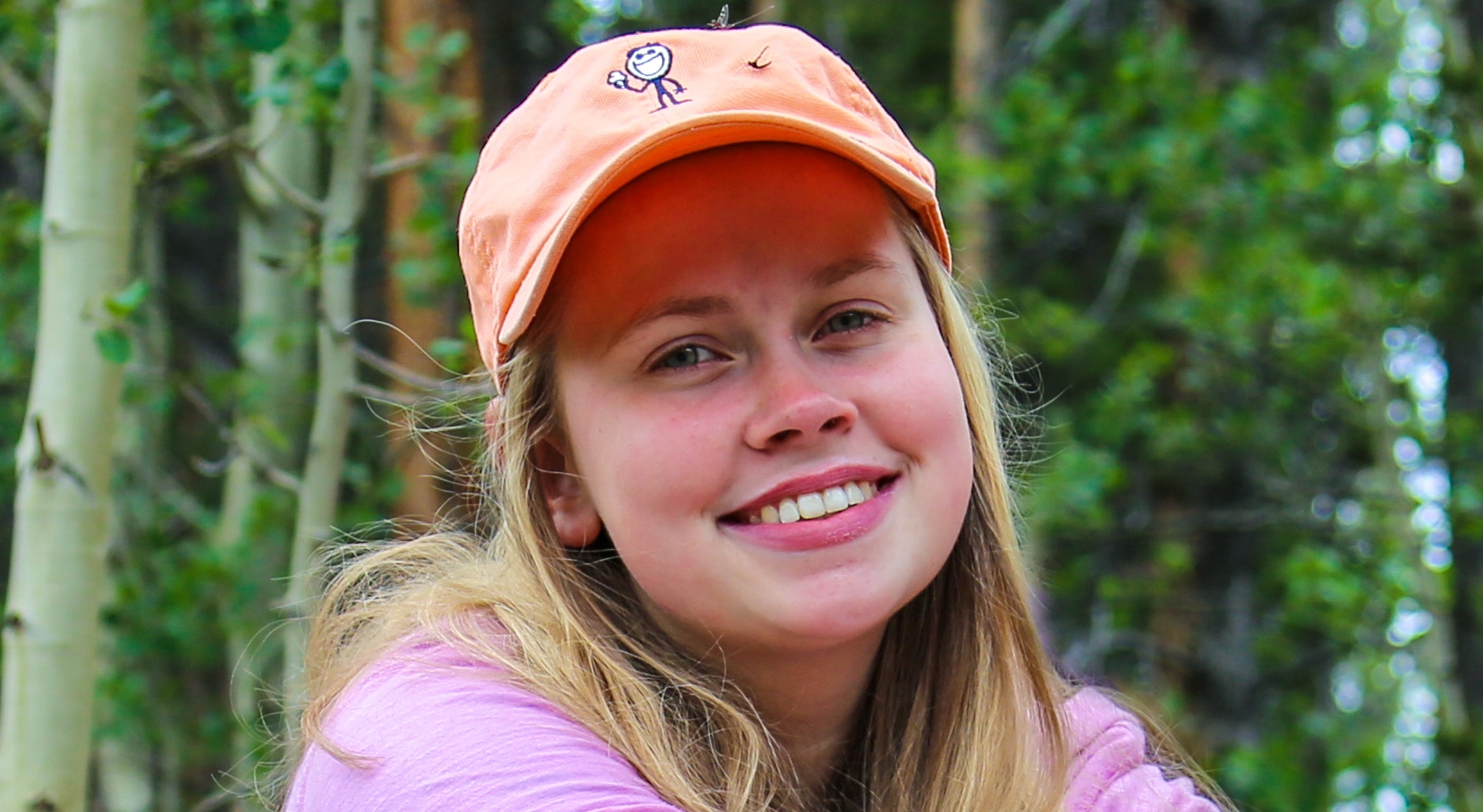 Support That Changes Lives
Many young Christian Scientists have little contact with peers who share their religious perspective. Through our programs, these young people are given a unique opportunity to participate in adventurous and spiritually grounded activities with like-minded friends, building lasting relationships and practicing their application of Christian Science in a supportive environment.
Every gift helps to fulfill our mission of "Opening Windows to God" for Christian Science youth and families. Read about some of the many healings participants are experiencing in A/U Ranches and DiscoveryBound programs in our Harvest Songs.
Thank you for your support!
And thank you to all of our incredible donors who gave to Adventure Unlimited in 2022.
2022 Donors
---
Organizational Information
Charity Name: Adventure Unlimited
EIN: 43-0798771
CEO: Michael Brown
---
Adventure Unlimited is committed to remaining as transparent as possible with our donors. You can review our annually updated financials through GuideStar.
Adventure Unlimited, which includes DiscoveryBound and the A/U Ranches, is a 501(c)(3) charitable organization.
Photos
Cherish the Memories
There are many ways Adventure Unlimited and all our programs are "Opening Windows to God." When possible, we try to capture images of these experiences and share them with you! Our Photo Gallery provides links to photos and slideshows of special memories that you can view and enjoy year round.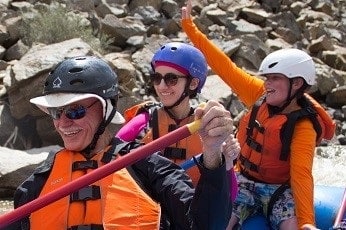 Videos
Christian Science in Action
We know it's not always possible to attend our programs, so we're bringing our programs to you! The Adventure Unlimited Video Gallery includes footage from a variety of events. We invite you to browse the channels, albums and files to get a glimpse into how we are "Opening Windows to God" for those we serve.