A/U Ranches
Adventure Unlimited has been offering youth, adults and families life changing experiences for 60 years through its unique programming. The A/U Ranches is the cornerstone of that programming. Today, the practical and effective application of Christian Science is still as much a part of our mission as it was under the leadership of our founders, "Cap" and Marianne Andrews.
Serving Youth, Adults and Families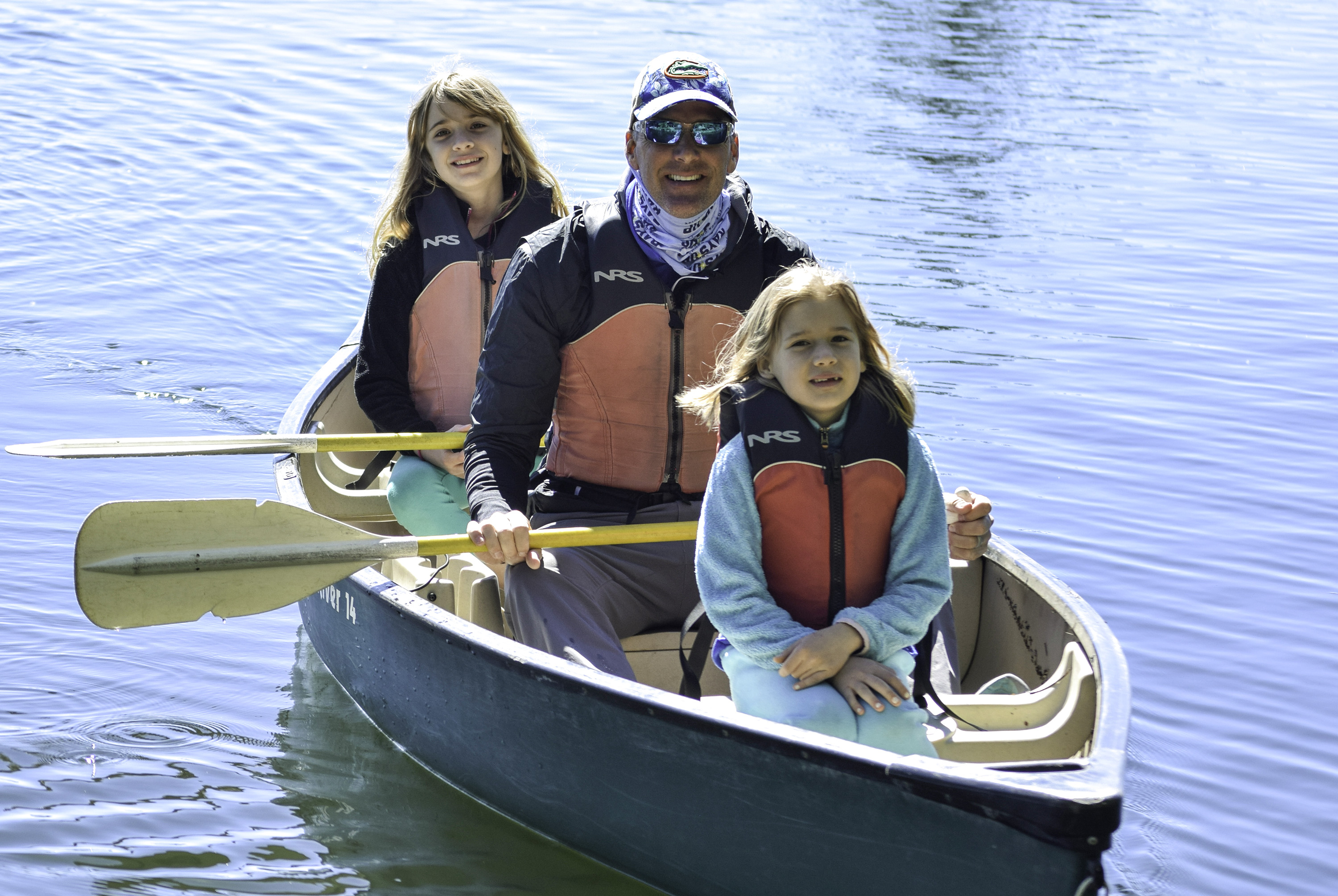 The A/U Ranches are a timeless treasure. Thousands of Christian Science youth, their families and friends partake in A/U Ranch Programs every year and are challenged to grow individually and spiritually.
Located in Buena Vista, Colorado, the A/U Ranches are nestled at the base of the Collegiate Peaks in the Rockies. The 1,100+ acre property is home to two camp facilities – Sky Valley Ranch, for 3rd through 8th grade students, and Round-Up Ranch, for high-school aged youth. While multiple Youth Camp sessions are offered during the summer months, Adult and All Ages Programs are offered year round. In addition, during the spring and fall we operate the 100 Elk Outdoor Center, which serves those of all faiths and economic diversity, and supports the greater Colorado community.
Our daughter returned home from the A/U Ranches focused and strong, excelling in so many areas of her life. Most of all, she spoke of the tremendous support she received from her counselors and peers. Having this type of acceptance has given her confidence and assurance. Wow – what a blessing!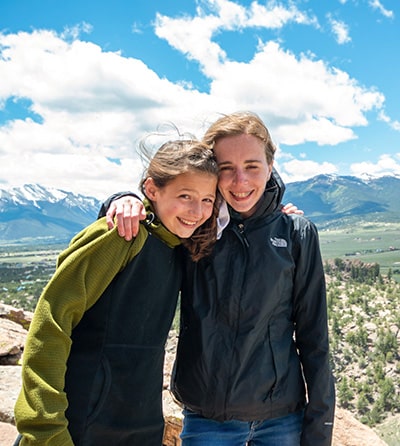 The A/U Ranches is a very special place that helps you grow in ways you never thought possible. It provides a supportive and inspiring atmosphere that naturally cultivates confidence and develops moral courage among all its participants. Come visit the Ranches, and you'll never want to leave!
The Adventure Unlimited Ranches, a Division of Adventure Unlimited, are accredited by the American Camping Association. The Ranches are available to all without regard to race, color, national origin, gender or handicap. A/U is also inspected and licensed for child care by the State of Colorado, Department of Social Services.
Youth Camp at the A/U Ranches
Our experiences change lives. At the A/U Ranches you'll find a Christian Science atmosphere with staff dedicated to helping you see the role God plays in your life. Each program and activity is designed to help you break through limitations, reach your goals, and see God in action.
Contact the A/U Ranches
toll free: 888.543.4849
local: 719.395.2468
Email