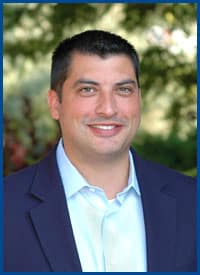 We are pleased to announce James Woodley recently assumed the role of President, Adventure Unlimited – DiscoveryBound Foundation*. For those of you who are hearing this news for the first time, we invite you to find out more about James' experience and qualifications by referencing recent correspondence from Anabeth H. Cox, Chairman, Board of Trustees on the A/U website.
Feel free to contact James Woodley directly at 888.416.7348 x103 or email.
*Adventure Unlimited-DiscoveryBound is a 501(c)(3) charitable organization.
A/U-DB Foundation is the fundraising arm of Adventure Unlimited-DiscoveryBound.