Stay connected with the people, activities and organization you love. Here are a few ways to do it.
Make a difference, every month
If your experience with an A/U Ranches or DiscoveryBound (formerly A/U chapter) program meant something to you, you can pay it forward for the next generation. Sign up to be an Adventure Partner for as little as $5/month, and be a part of our mission of "Opening Windows to God." Start your gift today
Connect with other alumni
Keep in touch with A/U Ranches and DiscoveryBound friends by being a part of the A/U-DB Alumni Facebook Group. Join the group
Explore our open positions
Check out these immediate openings at the A/U Ranches:
Adult & family programs
Plan now for one of these adventures: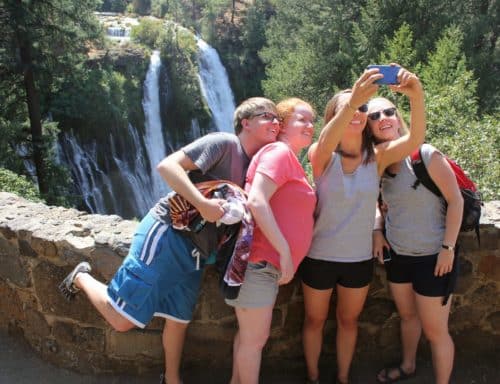 Youth events and programs: Spread the word
Tell your young friends about these upcoming activities (and maybe help get them there!):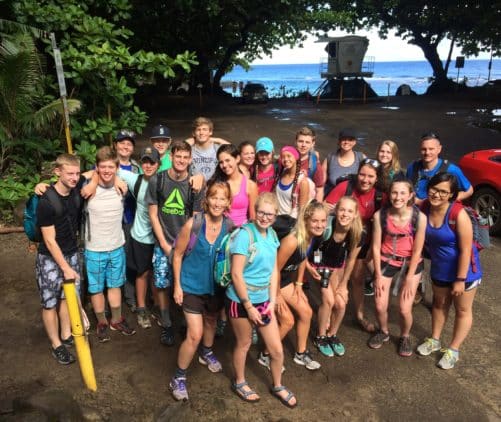 Volunteer
Our alumni are a powerful force for action! We need your talent in these areas:
Attend Christmas Camp fee-free by volunteering. Learn more
Connect your local community as a DB Ambassador. Learn more
Start an adventure with up to 20 service-oriented teens by becoming a class leader in DiscoveryBound's National Leadership Council. Learn more
Be a chaperone at one of DB Outreach's many teen weekends across the United States. Learn more
Help a dozen high school students through a year of developing their spiritual and moral direction as a DiscoveryBound Compass guide. Learn more
Plan local activities for your CS community as a DB Outreach chapter worker. Learn more
Host an Adventure Unlimited or Youth Camp gathering. Email to learn more
And that's not all! Here are more ways to get involved.