Stay Connected
As an Adventure Unlimited alum, you are an important partner in the organization we are today. We are grateful you have helped to shape our programs, to guide friends and family to our events, to support us financially and to mentor, staff and counsel participants. Are you aware of ALL the ways you can stay connected with Adventure Unlimited today?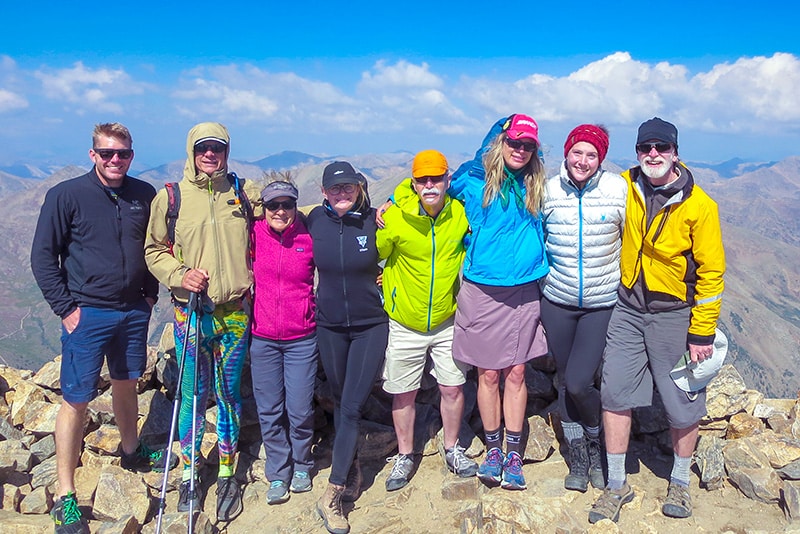 You are a valued partner
Many alumni have inquired how they can be more connected with Adventure Unlimited and stay up to date on what we are doing. There are a variety of ways to keep in touch. Here are just a few:
Resources (Publications)
Adventure Unlimited publishes numerous newsletters, updates and publications in both electronic and print format which are designed to keep you current with all the latest news from the organization.
Learn More
Share Your Stories
Sharing real experiences with others is an important way of showing the benefits of Adventure Unlimited programming.
Learn More
Social Media
You can help promote and support Adventure Unlimited by communicating with others through social media. Learn more about how you can get involved with this effort.
Learn More
National Alumni Association
The purpose of the NAA is to help alumni stay in touch with the progress of Adventure Unlimited, to encourage worldwide alumni support of the organization and to renew and strengthen fellowship.
Learn More
Youth Camp at the A/U Ranches
Our experiences change lives. At the A/U Ranches you'll find a Christian Science atmosphere with staff dedicated to helping you see the role God plays in your life. Each program and activity is designed to help you break through limitations, reach your goals, and see God in action.