Meet the Alumni Team
The National Alumni Board (NAB) is composed of volunteers from the Adventure Unlimited Alumni Association and come from all over the United States. Feel free to contact them to find out what activities may be taking place in your region or to discuss how you can get more involved. They would love to hear from you!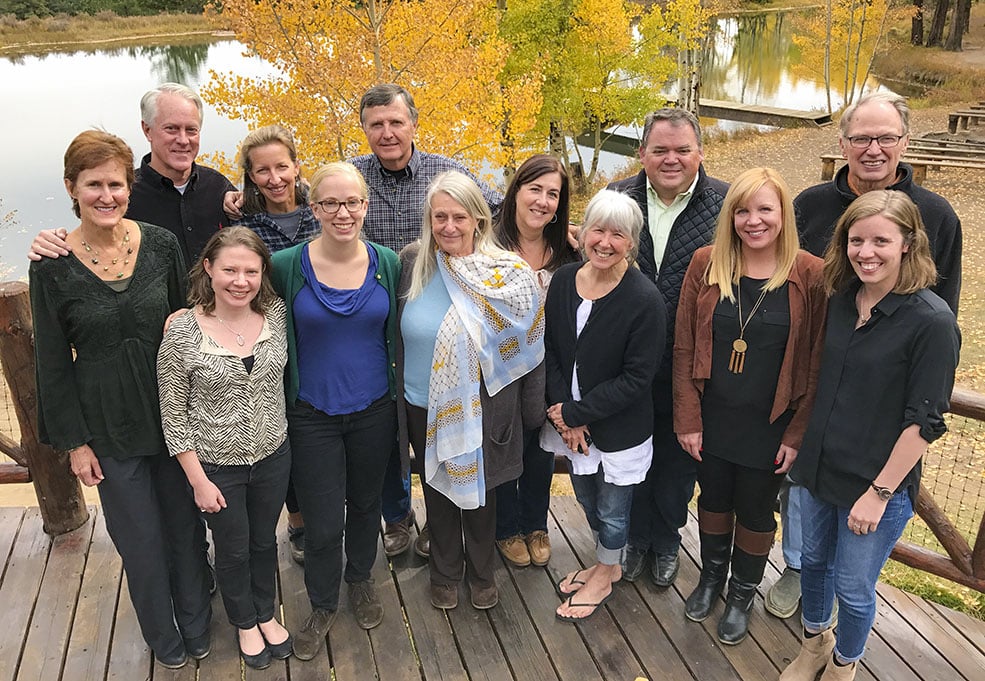 National Alumni Association
Did you know you might be a member of the Adventure Unlimited Alumni Association? In fact, anyone who is an Adventure Unlimited alum is automatically enrolled in the Alumni Association. The National Alumni Board oversees the Alumni Association and helps to make sure the Association continues to follow its purpose.
Alumni Association Purpose: to keep alumni in touch with the work and progress of Adventure Unlimited so that they may aid the organization and its work in the Christian Science community throughout the world. In addition, the intent of the Association is to renew and strengthen the member's fellowship with all those who have loved and supported Adventure Unlimited through the A/U Ranches and/or DiscoveryBound since its inception.
---
National Alumni Board (NAB)
Lara Shisler
President
Leesburg, VA
Email
Maree Sytsma
Vice President
Buena Vista, CO
Email
Christie Francis
Secretary
Pacifica, CA
Email
Kate Robertson
Practitioner
Buena Vista, CO
Email
Sarah Andrews
Waynesboro, VA
Email
Lane Brown
Twentynine Palms, CA
Email
Steve Chitwood
Castle Pines, CO
Email
Richard Colarossi
Dove Canyon, CA
 Email
Virginia Early
Sacramento, CA
Email
Ed Gondolf
Evergreen, CO
Email
Anna-Lena Hathaway
South Pasadena, CA
Email
Kathy McCoy
Buena Vista, CO
Email
Brittany Richardson
Seattle, WA
Email
Rusty Signor
Austin, TX
 Email
Mark Strickland
Rancho Santa Margarita, CA
Email
Diane Witters
Golden, CO
Email
Chris Young
Elsah, IL
 Email
Image
Youth Camp at the A/U Ranches
Our experiences change lives. At the A/U Ranches you'll find a Christian Science atmosphere with staff dedicated to helping you see the role God plays in your life. Each program and activity is designed to help you break through limitations, reach your goals, and see God in action.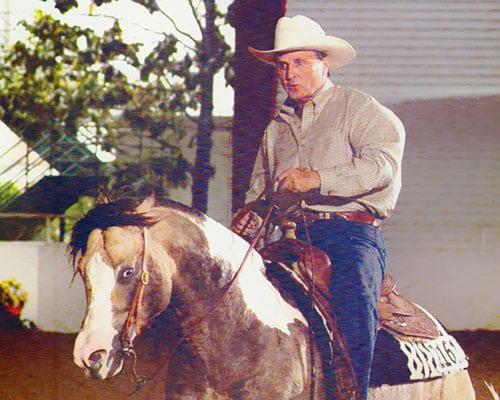 Featured Alumnus
Rusty Signor
Over the years at the A/U Ranches, Rusty has worked on the maintenance crew, been assistant ranch manager, and developed mountaineering and corral training programs; he was also an A/U Chapter advisor and has been putting on camp shows in Austin for decades. Rusty enjoys staying in touch with friends from camp, and has helped some of their children find jobs through connections or in his construction business.