Get Involved
As a nonprofit, Adventure Unlimited depends on supporters like you to keep our organization relevant and connected. We exist because of you, and in turn you are our most powerful ambassadors. We want to continue to serve you, your family and friends.
Participation is rewarding
While there are no dues or requirements to be an alumni member, those who participate in or help with the A/U Ranches and DiscoveryBound (DB) programs often find that giving back to Adventure Unlimited can be satisfying and rewarding. We wouldn't be here if it weren't for you! Here are just a few of the easy ways to get involved: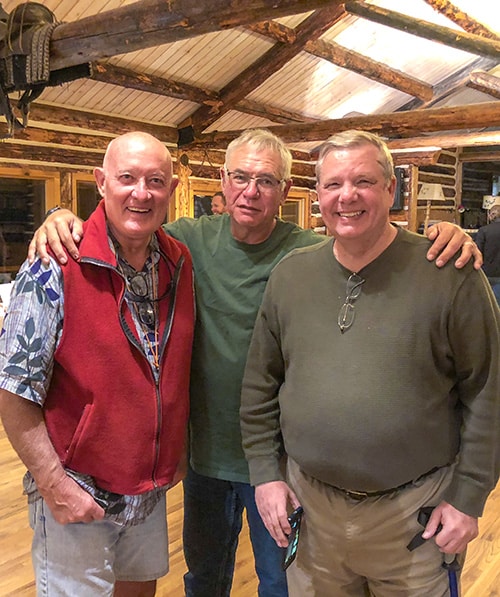 Any way you choose to support Adventure Unlimited is sincerely appreciated. We love having you in our family!
Follow What's Going On
Join the Alumni Facebook Group
National Alumni Association
The purpose of the NAA is to help alumni stay in touch with the progress of Adventure Unlimited, to encourage worldwide alumni support of the organization and to renew and strengthen fellowship.
Learn More
Organizational Structure

Youth Camp at the A/U Ranches
Our experiences change lives. At the A/U Ranches you'll find a Christian Science atmosphere with staff dedicated to helping you see the role God plays in your life. Each program and activity is designed to help you break through limitations, reach your goals, and see God in action.