What's New
Find out about the latest Adventure Unlimited news and upcoming program events. Check back often for updates!
NLC Student's Winning "Monitor Passport Prize" Essay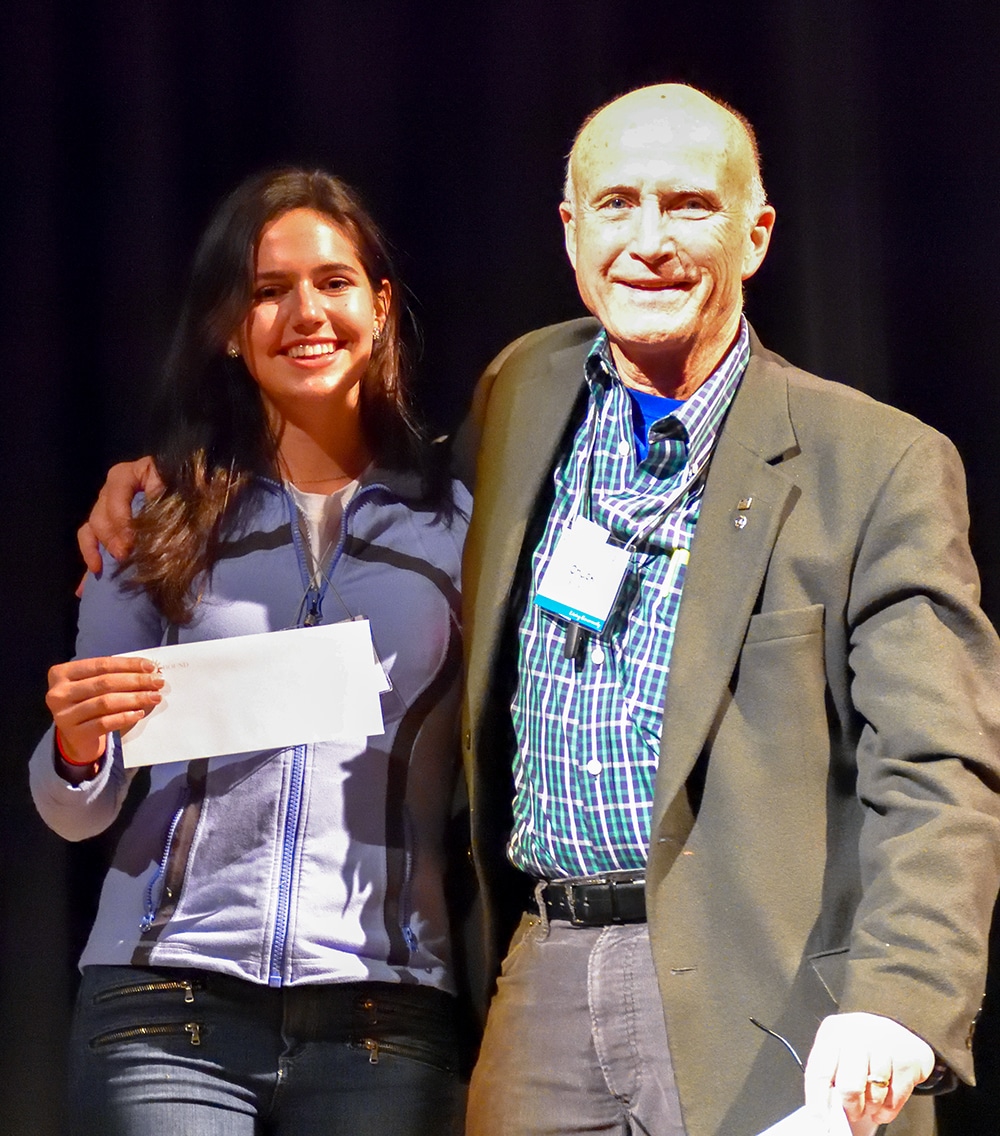 As part of the National Leadership Council (NLC) fourth-year curriculum on Global Perspectives, students put into practice the benefits of working with The Christian Science Monitor to better understand the world and how to pray about its challenges. "This curriculum is intended to encourage the senior class to develop their metaphysical muscle," says Chuck Stocking, whose informal group, Friends of The Christian Science Monitor, helped to create the curriculum in the NLC program's early years.
The project involves three parts:
Reading the booklet, "Engaging with The Christian Science Monitor" (a collection of articles from the Christian Science Sentinel and Journal)
Interviewing two adult Christian Scientists about how they pray for the world
Reading the Monitor regularly and keeping a "Praying for the World" journal
At the end of the course, each student has the option to write an essay describing how they have used the Monitor to pray for the world, and enter it in The Monitor Passport Prize. This year the prize was won by Sissy with her essay, "I Can Love Because God Does."
Read Sissy's winning Monitor Passport Prize essay: